GGC Fall 2022 Driving School At Thunderhill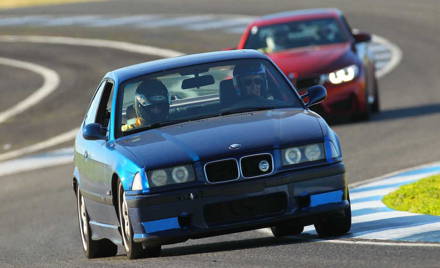 BMW CCA - Golden Gate Chapter - HPDE
Saturday, Oct 22 — Sunday, Oct 23, 2022
Thunderhill Raceway Park
,
Willows

,

CA
Registration closed October 15, 2022 11:59 PM at 2022-10-15T23:59:00-0700 Registration ends October 15, 2022 11:59 PM at 2022-10-15T23:59:00-0700 Registration opens June 16, 2022 12:00 PM at 2022-06-16T12:00:00-0700 Registration runs from June 16, 2022 12:00 PM to October 15, 2022 11:59 PM
Thunderhill Driving School
GGC Driving Schools are back at Thunderhill!
Join the BMW CCA Golden Gate Chapter for our traditional fall driving school on October 22-23 on the 3-mile east course of Thunderhill Raceway Park in Willows, CA. Thunderhill is a beautiful and challenging race track, making it a great place to learn the art of high-performance driving from our dedicated team of instructors. Our High Performance Driving School (HPDS) and Advanced Data Coaching (ADC) programs receive rave reviews from driving enthusiasts every year. You'll go home with skills you can use on the roads every day as well as some great memories of laps at this twisty racetrack.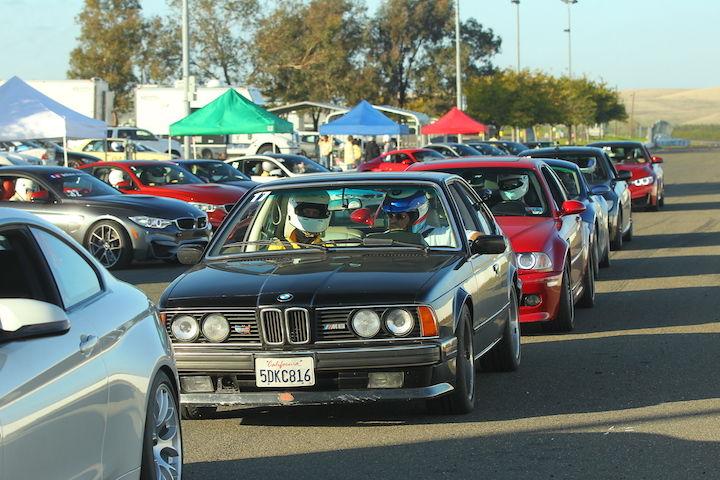 Every student (except those in Group S; see below) is assigned an instructor for the duration of the event. Our focus is on safety and learning. The price for this two-day event is $850 for BMW CCA members, with early-bird pricing ($800) for those who register by July 17. For our intermediate-and advanced-level students, we also offer single-day registration (Saturday or Sunday) for $475, or $450 for early birds.
Beyond in-car instruction, GGC can provide individualized coaching based on data acquisition. Data from your track session is captured, analyzed, and then turned into feedback and goals for the next session. The Advanced Data Coaching (ADC) option is available to all drivers, subject to availability.
Our solo program, Group S, is available for a select group of enthusiasts who want to take the HPDS experience to the next level. In addition to classroom sessions, Group S devotes a few laps to on-track exercises to build skills beyond lapping—using the whole track, sharing the space, being fluid in traffic. Be sure to note your experience and qualifications for entry into Group S. ADC is available to all Group S drivers at no extra cost. Just opt in during registration.
D Group

C Group

A&B Groups

Group S

Beginner/novice

Intermediate

High Intermediate
and Advanced

Elite driving skills

In-car instruction

-In-car instruction
-Data coaching option

-In-car instruction
-On-track exercises
-Data coaching option
highly encouraged

-Solo
-On-track exercises
-Data coaching
Important COVID-19 information:
All persons attending this event, participants, guests and staff alike, must be fully vaccinated against COVID-19, in enough time before the event (typically two weeks for most vaccines) so that it will be at full effectiveness by the time of the event. Vaccination status will be checked at event check-in; be sure to bring proof of vaccination with you.
With the exception of Group S, all students should expect to have an instructor in-car at this event. Masks are required indoors, including in cars with passengers.

Important information about the waiting list:
If the registration form indicates that the event is sold out when you attempt to register, please sign up anyway: you will be waitlisted automatically, but we expect to accept a large number of students from the waiting list. We start with a conservative student count, and pull students from the waiting list as more instructors sign up for the event.